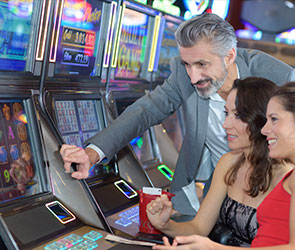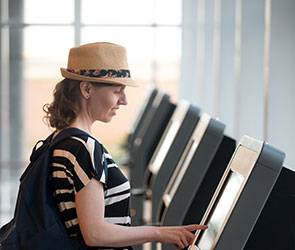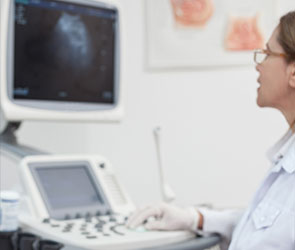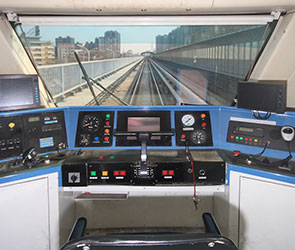 Since established in 2005, we have specialized in designing and manufacturing industrial displays and never ceased making efforts to innovate ourselves to provide high-quality and high-technology industrial displays.

Assorted with a variety of solutions designed for specialty purposes such as gaming, medical imaging, transportation, signage, industrial automation, etc, we provide you customers optimum OEM, ODM or custom-solutions at any sizes from 5.6" up to extra-large 84", which comply with the international standards and regulations such as CE, UL, EN50155, E-mark, EN60601, etc.
We are proud to have contributed our experience and technologies for the growth of industrial display markets and will never cease doing the best to be your success partner.