Home  >  Business >  Business Territory
Gaming

Local Logistics & Just-On-Time service
With a great assortment of PCAP touch screens and display solutions tailored to fit gaming display purpose, Alpha Display provides optimized solutions for customer's application, requirement and budget. We have established local logistics system at Slovakia to offer just-on-time delivery service and let you relaxed from the burden of logistics management.
·Touch Displays
·Toppers
·Button Deck Displays
·Betting Terminals
·Jackpot Displays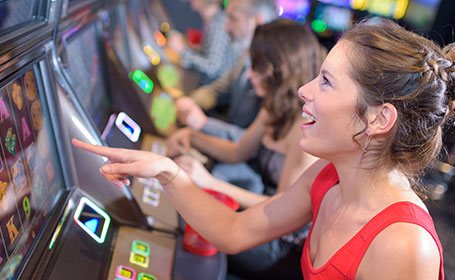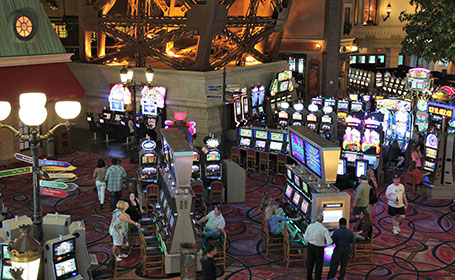 Diverse and broad assortment of gaming display solution and technology
Skills, technologies and workmanship accumulated through the last 20 year's experience grasp
exactly the needs of the customers and the market, providing right solutions tailored to fit their
requirement.